Find Access Database Development Companies Near You
Microsoft's Access Database has been around for over two decades now and is loved by millions of database users all around the globe so it is no surprise that Access database development companies are much sought after. Access database development is the process that can be used to create and manage custom Access databases for various purposes. When it comes to Access database development, you will need to find a company that can help you create the perfect database for your needs. Microsoft Access is a popular tool for creating databases, and there are many companies that offer Access database development services.
Three easy ways to find the Access Database Development company you are looking for:
Select the area on the map below where you are looking for a Access Database Development company.
Click the region to show the Access Database Development companies located there: Northern Ireland, Scotland, North East England, North West England, Yorkshire Humber, Wales, West Midlands, East Midlands, East England, South East England and London, South West England UK.
Click the state to show the Access Database Development companies located there: Alabama, Alaska, Arizona, Arkansas, California, Colorado, Connecticut, Delaware, District of Columbia, Florida, Georgia, Hawaii, Idaho, Illinois, Indiana, Iowa, Kansas, Kentucky, Louisiana, Maine, Maryland, Massachusetts, Michigan, Minnesota, Mississippi, Missouri, Montana, Nebraska, Nevada, New Hampshire, New Jersey, New Mexico, New York, North Carolina, North Dakota, Ohio, Oklahoma, Oregon, Pennsylvania, Rhode Island, South Carolina, South Dakota, Tennessee, Texas, Utah, Vermont, Virginia, Washington, West Virginia, Wisconsin, Wyoming USA.
Enter your postcode to find the closest Access Database Development companies to you: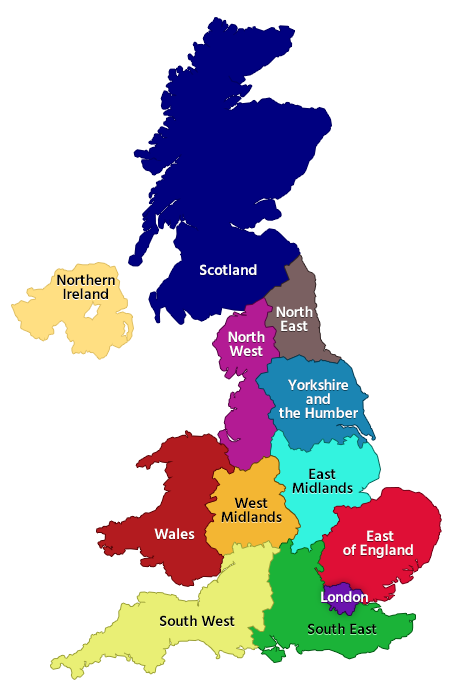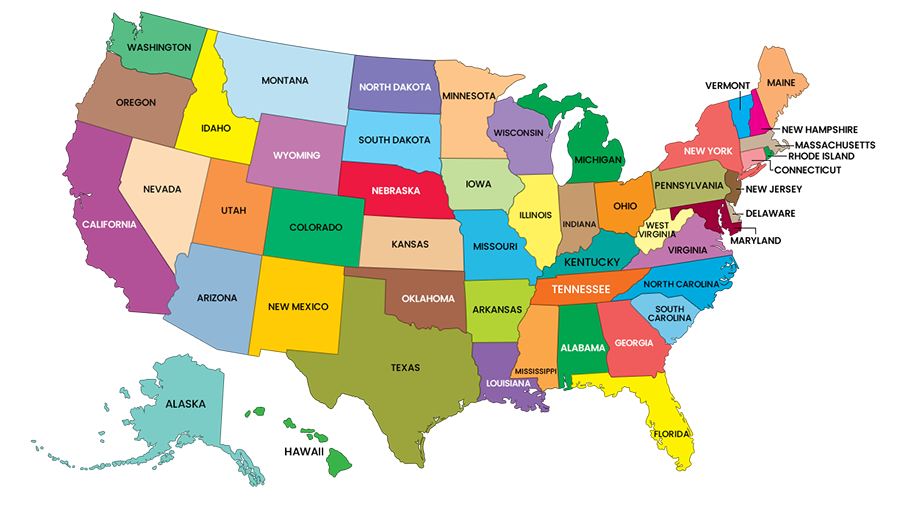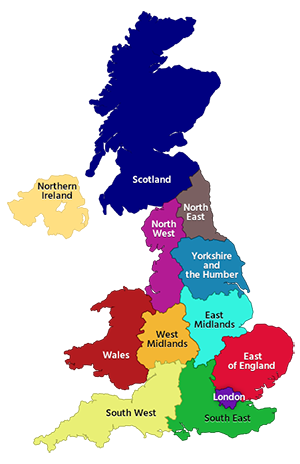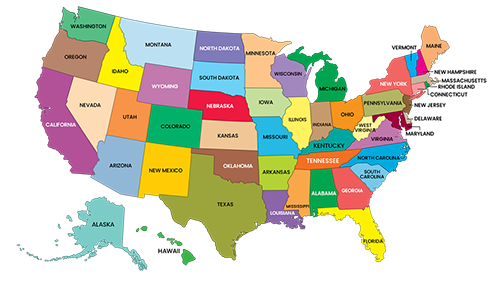 When it comes to Access database development, there are a few things that you will need to keep in mind. The first thing is that the design of your database is critical. The layout of your tables and fields will determine how easy it is to use the database and how well it performs. You will also need to make sure that your data is properly normalized. Normalization ensures that the data is stored in an efficient way. This will maximize your data storage space and ensure that the data is easy to access.
The next thing is security. Make sure that you have a sound backup system in place for when disaster strikes, if it hasn't already. Access databases are very susceptible to viruses and hackers, so you will need to take precautions against these threats. You should also include your company name and other branding features as well as user management tools and password protection capabilities. The final considerations should be file size and speed of performance.
You can find companies that offer Microsoft Access development services by searching online, just remember that not all companies listed on these sites specifically offer Access development services. You will need to call them up or check out their website to find out if they are able to create databases for you with Microsoft Access. Simpler still, just use our Custom Software Development directory!
A good tip when finding companies that offer Access database development services is to keep an eye on the details of each listing. Many companies mistakenly list themselves as providing "Access development" or even just "database development." By reading through all of the information, you should be able to tell whether or not they primarily use Microsoft Access. This way you can narrow down your search and quickly increase your results. Doing this also enables you to compare multiple companies at once based on what they primarily use in order to create databases rather than wasting time calling one company after another asking the same questions over again.
When it comes to Access database development, it's important to find a company that can help you create the perfect solution for your needs. With the right company, you can have a custom database that is easy to use and meets all of your security requirements. By taking the time to do your research, you can find the right company to help you get the most out of Microsoft Access.
Search for providers of a different custom software developer services:
SQL Database Development
,
Data Migration
companies in the UK and USA.
Perform a wider search for providers of
other custom software developer services in the UK and USA.