Find Web Application App Development Companies Near You
The best web application development company in the world is surely going to offer a variety of things. What exactly you can get from this kind of web app development company? Let's see some good points in favour about hiring a quality web app development company:
- experience - web app development companies have a wealth of experience, leverage this for your business.
- teamwork - two heads are better than one, this is true in the context of the web app development process too.
- expectations exceeded - providers of web application development services supply other related services too so there are quite often unplanned cross-over benefits of using a web agency.
- networking - web application developers deal with many other businesses and so they can quite often put you in touch with contacts that can help your business, new customers even.
- latest trends and technologies - being in close contact with a web app company is a great way to be kept updated with the latest trends and technologies that might be utilised by your business.
Three easy ways to find the Web Application App Development company you are looking for:
Select the area on the map below where you are looking for a Web Application App Development company.
Click the region to show the Web Application App Development companies located there: Northern Ireland, Scotland, North East England, North West England, Yorkshire Humber, Wales, West Midlands, East Midlands, East England, South East England and London, South West England UK.
Click the state to show the Web Application App Development companies located there: Alabama, Alaska, Arizona, Arkansas, California, Colorado, Connecticut, Delaware, District of Columbia, Florida, Georgia, Hawaii, Idaho, Illinois, Indiana, Iowa, Kansas, Kentucky, Louisiana, Maine, Maryland, Massachusetts, Michigan, Minnesota, Mississippi, Missouri, Montana, Nebraska, Nevada, New Hampshire, New Jersey, New Mexico, New York, North Carolina, North Dakota, Ohio, Oklahoma, Oregon, Pennsylvania, Rhode Island, South Carolina, South Dakota, Tennessee, Texas, Utah, Vermont, Virginia, Washington, West Virginia, Wisconsin, Wyoming USA.
Enter your postcode to find the closest Web Application App Development companies to you: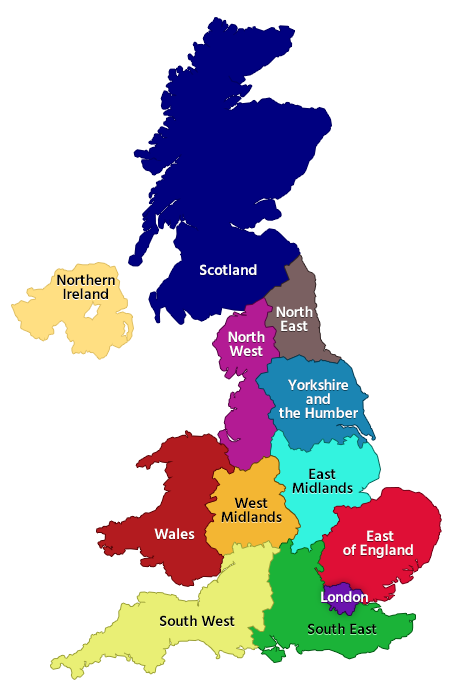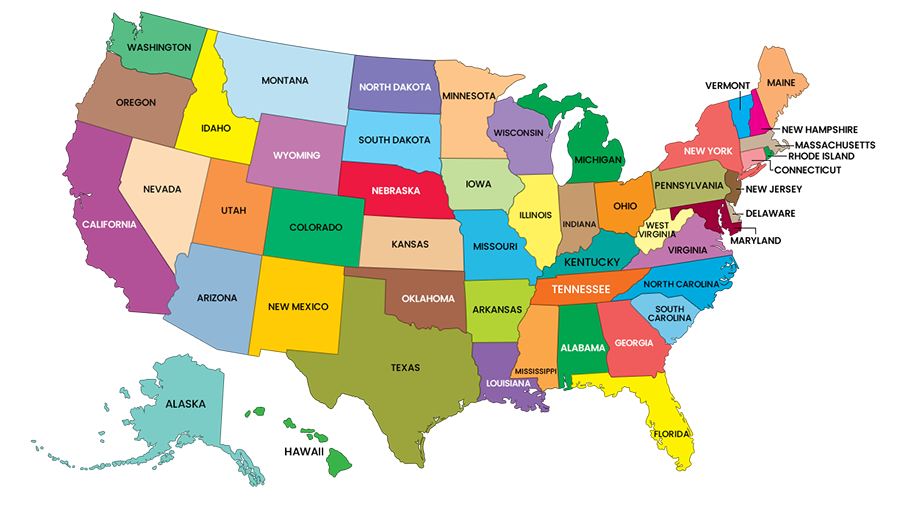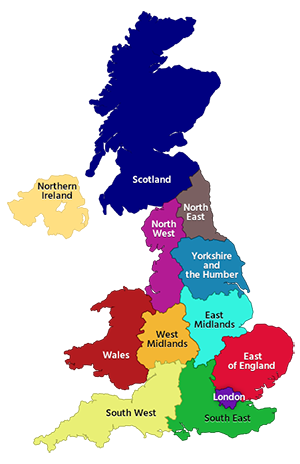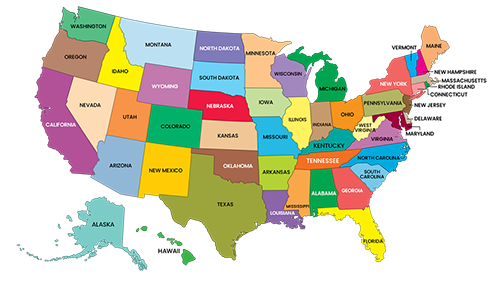 The benefits of using an experienced web application development agency:
1) Experience: Companies offering web application development services have a lot of experienced professionals in this field because they deal with different kinds of problems every day and solve them using their experience and technology.
2) Teamwork: You might think that working on your project alone will be more beneficial than giving it to others, but team work is important when creating such an important product like web application. It does not matter how experienced you are, if you do not know something, then asking for help is the only way to get the job done. Working with a team will help you create an amazing web app.
3) Get more than expected: When hiring for web application development, some companies also provide additional services like internet marketing and website optimization without any extra charge, which is really good because if you think that your web app is finished but its online presence is poor or you do not know how to optimize it for faster load times then these kinds of companies can prove really beneficial in terms of getting traffic.
4) Making new connections: Through working on different projects every day, these kinds of companies make relations with other businesses and individuals which might be useful in future regarding your project or even another service they offer depending on their technological knowledge. So, not only do you get a great web app but also new business connections that can prove fruitful in the long term.
5) Get access to latest trends and technologies: These companies keep themselves up to date with all the latest trends and technologies so that they can offer their clients the best possible service. They not only research on these things but also experiment with them in order to provide unique services that stand out from the rest in this competitive world.
So, if you are looking for a good web application development company, then these are some of the points you should consider before making your final decision. Make sure that you do proper research about different companies and compare their services so that you can choose the best one according to your needs, budget and timescale.
Search for providers of a different custom software developer services:
Web Development
,
Ecommerce Solution Development
companies in the UK and USA.
Perform a wider search for providers of
other custom software developer services in the UK and USA.