Find Blockchain Development Companies Near You
When it comes to developing blockchain technology, companies need to be able to trust the developers they work with. Blockchain development companies tend to have a team of experienced and qualified blockchain developers who can help you create a blockchain applications that meets your specific needs - they will have a proven track record of delivering high-quality blockchain development services, and will always put the needs of their clients first.
Three easy ways to find the Blockchain Development company you are looking for:
Select the area on the map below where you are looking for a Blockchain Development company.
Click the region to show the Blockchain Development companies located there: Northern Ireland, Scotland, North East England, North West England, Yorkshire Humber, Wales, West Midlands, East Midlands, East England, South East England and London, South West England
Enter your postcode to find the closest Blockchain Development companies to you: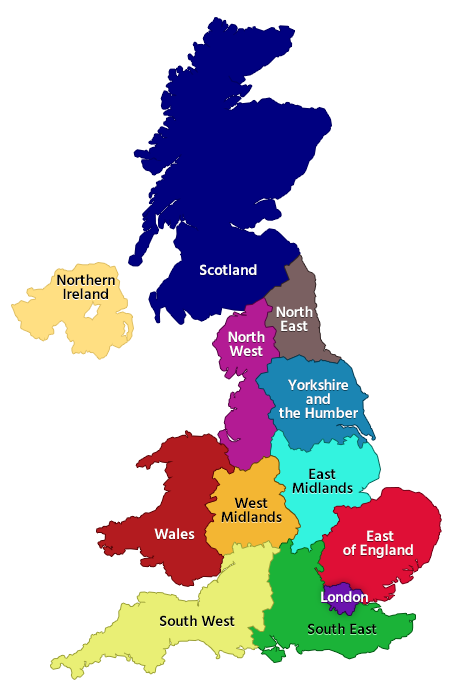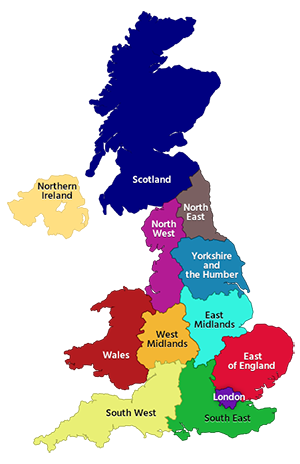 We understand that every business is different, so we take the time to learn about your company and understand your specific blockchain needs and goals. We then use this information to develop a custom blockchain application that meets your requirements. Our team of experts will work with you every step of the way, ensuring that you are fully satisfied with the final blockchain software product.
If you're looking for a reliable and experienced blockchain development company, then look no further than Blockchain Development Company. We have a team of experts who can help you create a blockchain application that meets your needs, and we always put the needs of our clients first. Contact us today to learn more about our services.
Search for providers of a different custom software developer services:
API Integrations Development
,
SaaS Software Development
,
Systems Integration
,
Legacy Software Integration
,
IoT Services
,
MVP Development
,
Business Intelligence
Perform a wider search for providers of
other custom software developer services in the UK.