Find Business Intelligence Companies Near You
Business Intelligence, BI for short, is a process used by businesses to collect, store, and analyse data in order to improve understanding, decision-making, planning and business performance. This can include improving decision-making, forecasting future trends, and understanding customer behaviour. The term BI first appeared in the early 1990s and was largely associated with data warehouses and business analysis tools. In recent years, there has been a shift towards self-service BI tools that allow managers to access and analyze data themselves. This has led to a rise in big data analytics, which refers to the use of large data sets to identify patterns and trends.
Three easy ways to find the Business Intelligence company you are looking for:
Select the area on the map below where you are looking for a Business Intelligence company.
Click the region to show the Business Intelligence companies located there: Northern Ireland, Scotland, North East England, North West England, Yorkshire Humber, Wales, West Midlands, East Midlands, East England, South East England and London, South West England UK.
Click the state to show the Business Intelligence companies located there: Alabama, Alaska, Arizona, Arkansas, California, Colorado, Connecticut, Delaware, District of Columbia, Florida, Georgia, Hawaii, Idaho, Illinois, Indiana, Iowa, Kansas, Kentucky, Louisiana, Maine, Maryland, Massachusetts, Michigan, Minnesota, Mississippi, Missouri, Montana, Nebraska, Nevada, New Hampshire, New Jersey, New Mexico, New York, North Carolina, North Dakota, Ohio, Oklahoma, Oregon, Pennsylvania, Rhode Island, South Carolina, South Dakota, Tennessee, Texas, Utah, Vermont, Virginia, Washington, West Virginia, Wisconsin, Wyoming USA.
Enter your postcode to find the closest Business Intelligence companies to you: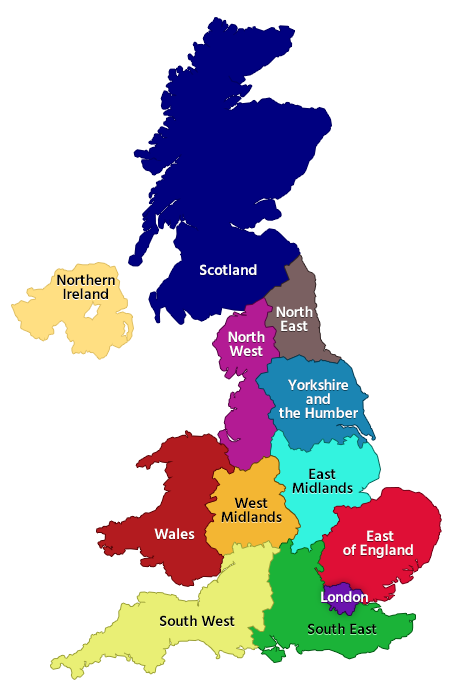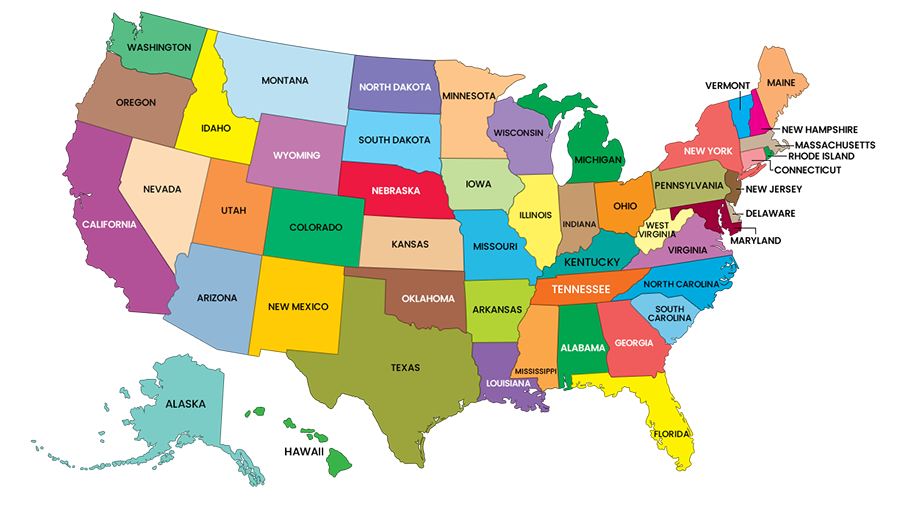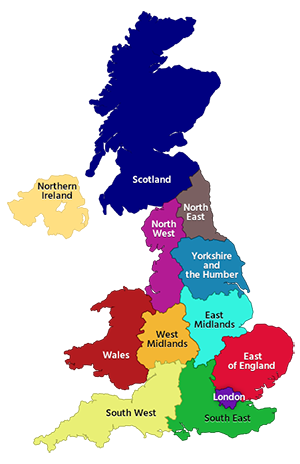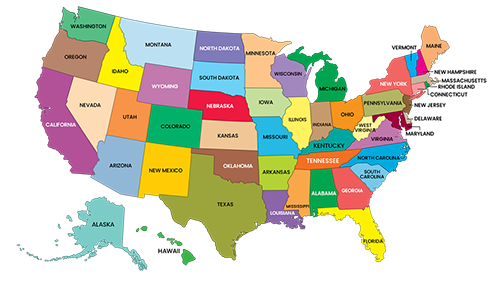 There are a number of different Business Intelligence tools available, each with their own advantages and disadvantages. The most popular BI tools include:
- Microsoft Excel
- Tableau
- BusinessObjects
- SAP Crystal Reports
Each of these tools has its own strengths and weaknesses, so it's important to select the right tool for your needs. For example, if you need a tool that can handle large data sets, then you should consider using a tool like Tableau or BusinessObjects. If you need a tool that is easy to use and can be accessed by employees without technical expertise, then Microsoft Excel or SAP Crystal Reports would be a good choice.
Business Intelligence is an important process for businesses of all sizes. By collecting, storing, and analyzing data, businesses can make better decisions, forecast future trends, and understand customer behaviour. In today's competitive market, BI is essential for businesses that want to stay ahead of the curve.
There are a growing number of Business Intelligence companies that help you select, implement and setup the best Business Intelligence solutions for your business. Their BI solutions / products are designed to help businesses collect, store, and analyse data in order to improve performance.
Search for providers of a different custom software developer services:
API Integrations Development
,
SaaS Software Development
,
Systems Integration
,
Legacy Software Integration
,
IoT Services
,
MVP Development
,
Blockchain Development
companies in the UK and USA.
Perform a wider search for providers of
other custom software developer services in the UK and USA.