Find Android App Development Companies Near You
Android app development is the process of creating Android apps. Android apps are software that can be installed on Android devices, such as Android smartphones and tablets. Android app development is a growing sector of software development, and there are many Android app development companies that can help you create an Android app. However, it's also possible to develop Android apps on your own, without the help of a company if you have the time and inclination. To find an Android app developer, you can search online or ask friends for recommendations or you can de-risk the app developer search and selection process by using our directory of experienced and skilled Android app development companies:
Three easy ways to find the Android App Development company you are looking for:
Select the area on the map below where you are looking for a Android App Development company.
Click the region to show the Android App Development companies located there: Northern Ireland, Scotland, North East England, North West England, Yorkshire Humber, Wales, West Midlands, East Midlands, East England, South East England and London, South West England UK.
Click the state to show the Android App Development companies located there: Alabama, Alaska, Arizona, Arkansas, California, Colorado, Connecticut, Delaware, District of Columbia, Florida, Georgia, Hawaii, Idaho, Illinois, Indiana, Iowa, Kansas, Kentucky, Louisiana, Maine, Maryland, Massachusetts, Michigan, Minnesota, Mississippi, Missouri, Montana, Nebraska, Nevada, New Hampshire, New Jersey, New Mexico, New York, North Carolina, North Dakota, Ohio, Oklahoma, Oregon, Pennsylvania, Rhode Island, South Carolina, South Dakota, Tennessee, Texas, Utah, Vermont, Virginia, Washington, West Virginia, Wisconsin, Wyoming USA.
Enter your postcode to find the closest Android App Development companies to you: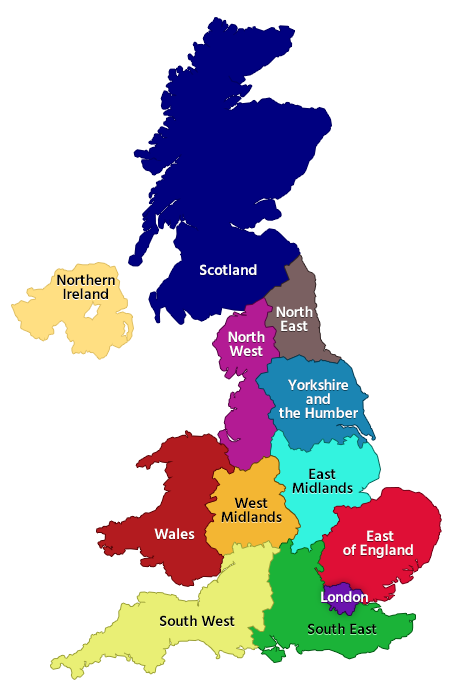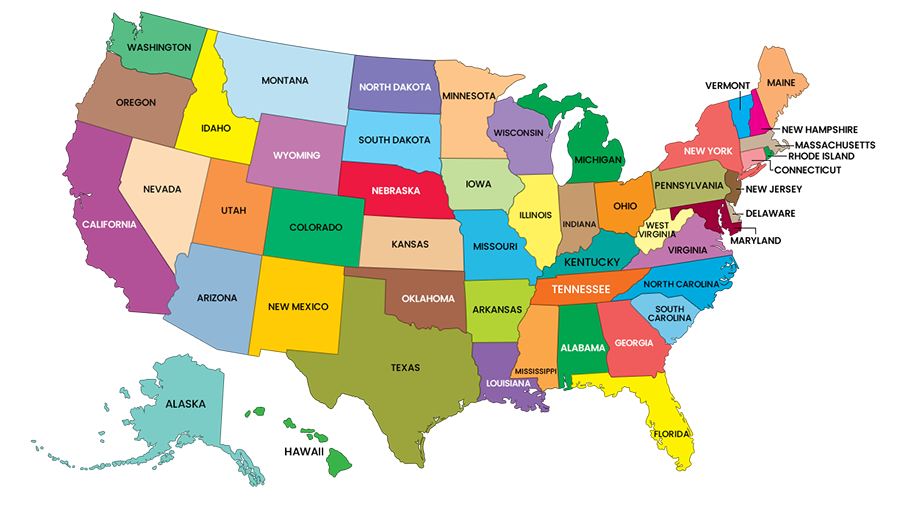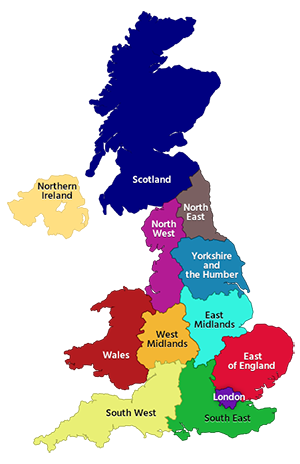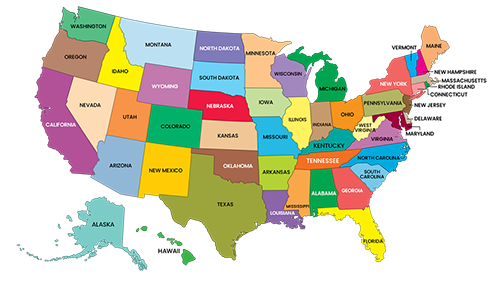 Be sure to ask potential Android app developers about their experience with Android app development, as well as their rates. You should also ask for samples of their work to get a better idea of their Android development capabilities. Developing an Android app can be a fun and rewarding experience, and with the help of a skilled developer, it can also be a successful one.
If you're looking for a reliable and experienced Android app development company, you are in the right place to find an experienced provider of comprehensive Android app development services - so take the steps today to find your team of skilled app developers who are dedicated to creating high-quality Android apps. Good luck!
Search for providers of a different custom software developer services:
App Design
,
App Development
,
iOS App Development
,
iPhone App Development
,
Web App Development
,
Mobile App Development
,
Custom App Development
companies in the UK and USA.
Perform a wider search for providers of
other custom software developer services in the UK and USA.