Find iOS App Development Companies Near You
Looking for iOS app developers near you? Need an easy way to shortlist competent iOS / iPhone app development companies? Just use the iOS app development company search options below to get started finding your local iPhone / iPad app development company.
iOS app development is the process by which applications are created for Apple's iPhone and iPad devices. It generally involves using the Objective-C programming language, combined with Apple's Xcode software development kit. There are many different skills and knowledge that are required for iOS app development, such as user interface design, Objective-C coding, graphics design, and marketing. This all means iOS app development is a complex process, but with the right developer it can be a very rewarding experience!
Three easy ways to find the iOS App Development company you are looking for:
Select the area on the map below where you are looking for a iOS App Development company.
Click the region to show the iOS App Development companies located there: Northern Ireland, Scotland, North East England, North West England, Yorkshire Humber, Wales, West Midlands, East Midlands, East England, South East England and London, South West England UK.
Click the state to show the iOS App Development companies located there: Alabama, Alaska, Arizona, Arkansas, California, Colorado, Connecticut, Delaware, District of Columbia, Florida, Georgia, Hawaii, Idaho, Illinois, Indiana, Iowa, Kansas, Kentucky, Louisiana, Maine, Maryland, Massachusetts, Michigan, Minnesota, Mississippi, Missouri, Montana, Nebraska, Nevada, New Hampshire, New Jersey, New Mexico, New York, North Carolina, North Dakota, Ohio, Oklahoma, Oregon, Pennsylvania, Rhode Island, South Carolina, South Dakota, Tennessee, Texas, Utah, Vermont, Virginia, Washington, West Virginia, Wisconsin, Wyoming USA.
Enter your postcode to find the closest iOS App Development companies to you: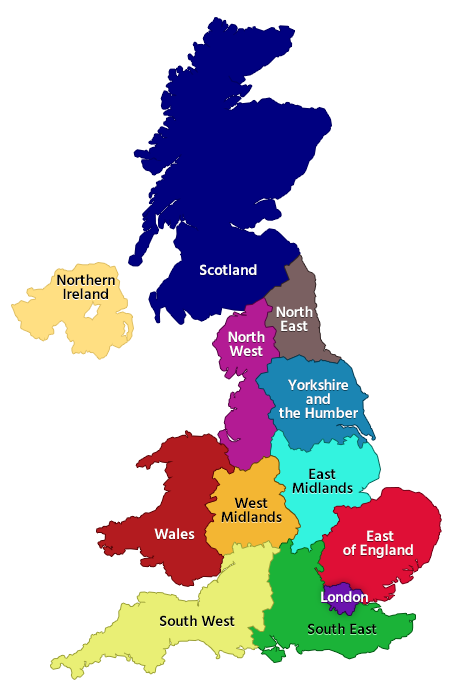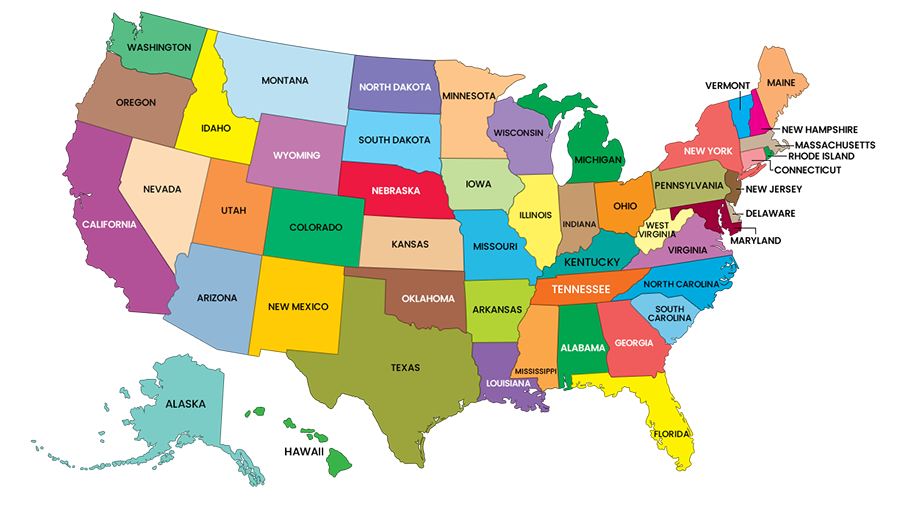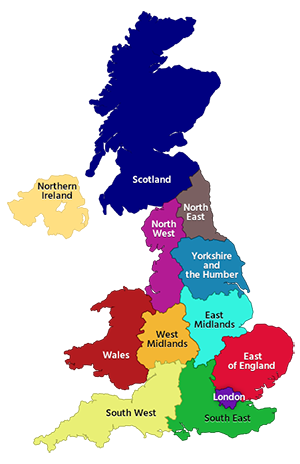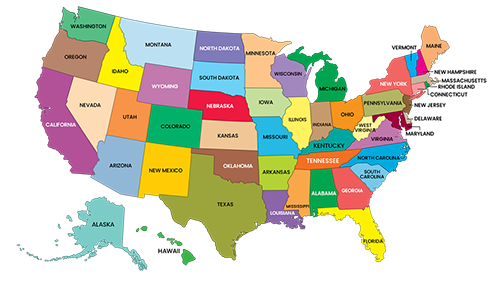 Many app development companies start with a prototype. A prototype is the base, or foundation for your iOS app development and defines what it can do and how it will do it. Many people think that iOS app development begins after the prototype has been finished - but this is wrong. iOS apps for iPhones should be crafted carefully - if not, you could end up wasting time and money and getting frustrated that things aren't working as planned. Let's talk about how to actually hire an iOS app developer. Hiring an iOS app developer, what to look for:
- what qualifications do the iOS app development agency's developer have?
- what skills, knowledge and experience do the iPhone app development team possess?
- do they have at least a few examples of apps they have worked on?
- is the iOS app development company upfront and open about their costs?
- are these costs inline with your budget?
One way to find iOS app developers is by conducting a search on the internet for iOS app development freelancers. However, this can be tricky because there are so many options out there, how do you know who to trust? How do you know if the developer is qualified? This route is not for the feint hearted and if often risky and time-consuming.
Another option is to use an iOS app development company. This can be a better option because these companies have already done the legwork for you - they've screened and qualified their developers, so you can be sure that they are able to do the iOS development job you need delivering.
As mentioned, when hiring an iOS app developer, it is important to look for an iOS app development company who has the necessary skills and experience. The iOS app development agency should should be able to demonstrate their competence to you and commitment to delivering your app project and, importantly, supporting you well post-launch. That's it, now you know how to find an iOS app developer and what to look for when hiring one. Good luck!
Search for providers of a different custom software developer services:
App Design
,
App Development
,
iPhone App Development
,
Android App Development
,
Web App Development
,
Mobile App Development
,
Custom App Development
companies in the UK and USA.
Perform a wider search for providers of
other custom software developer services in the UK and USA.