Find App Design Companies Near You
When it comes to app design, you want to make sure that you are working with a reputable and experienced design company. The companies detailed in our directory have typically been providing app design services and creating beautiful and user-friendly apps for businesses of all sizes for years - check them out.
Three easy ways to find the App Design company you are looking for:
Select the area on the map below where you are looking for a App Design company.
Click the region to show the App Design companies located there: Northern Ireland, Scotland, North East England, North West England, Yorkshire Humber, Wales, West Midlands, East Midlands, East England, South East England and London, South West England UK.
Click the state to show the App Design companies located there: Alabama, Alaska, Arizona, Arkansas, California, Colorado, Connecticut, Delaware, District of Columbia, Florida, Georgia, Hawaii, Idaho, Illinois, Indiana, Iowa, Kansas, Kentucky, Louisiana, Maine, Maryland, Massachusetts, Michigan, Minnesota, Mississippi, Missouri, Montana, Nebraska, Nevada, New Hampshire, New Jersey, New Mexico, New York, North Carolina, North Dakota, Ohio, Oklahoma, Oregon, Pennsylvania, Rhode Island, South Carolina, South Dakota, Tennessee, Texas, Utah, Vermont, Virginia, Washington, West Virginia, Wisconsin, Wyoming USA.
Enter your postcode to find the closest App Design companies to you: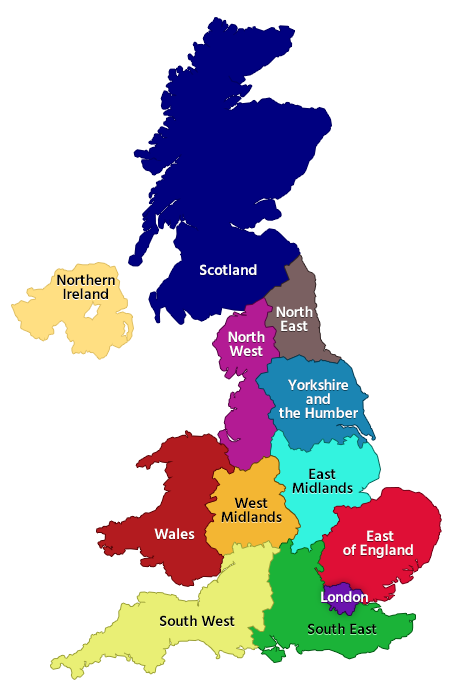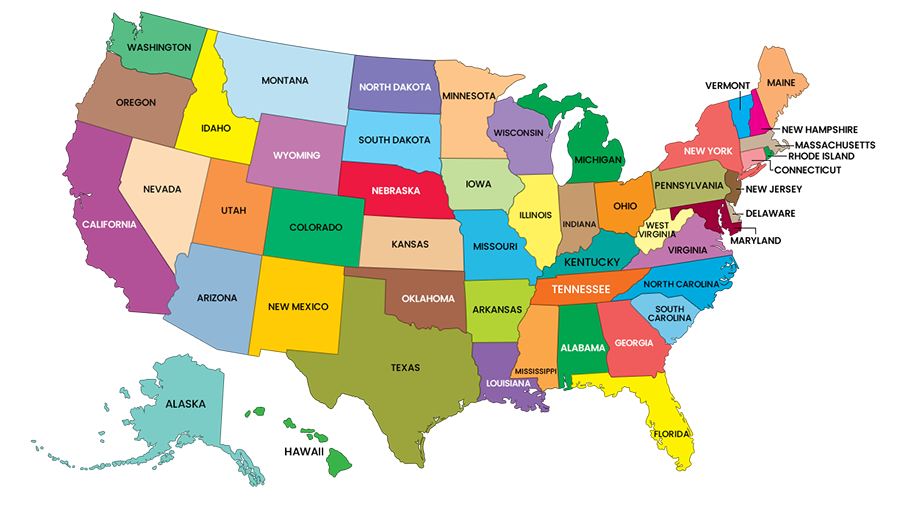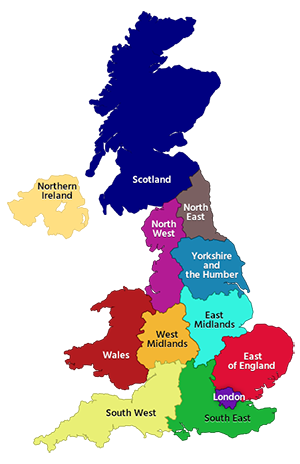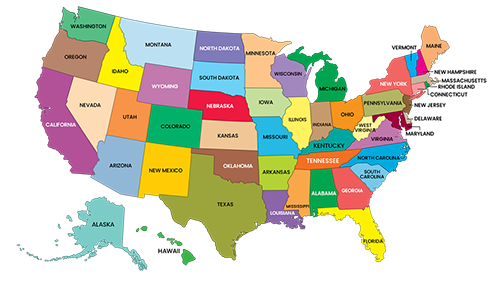 The app design agencies above fully understand the importance of having a well-designed app and pride themselves on their ability to create stunning apps that exceed clients' expectations. Great app designers will work closely with each client to understand their needs and then create a unique design that perfectly represents their brand.
If you are looking for an app design company that can help you bring your vision to life then contact one of the app design companies today - they will be happy to discuss your project with you and provide you with a free quote.
Search for providers of a different custom software developer services:
App Development
,
iOS App Development
,
iPhone App Development
,
Android App Development
,
Web App Development
,
Mobile App Development
,
Custom App Development
companies in the UK and USA.
Perform a wider search for providers of
other custom software developer services in the UK and USA.