Find Custom App Development Companies Near You
When it comes to app development, there are many reasons why you might want to consider custom app development as an option. Perhaps you need an app that is specific to your business or organization and cannot be found in the App Store or Play Store already. Maybe you're looking for a more customized user experience or enhanced features than what is available in off-the-shelf apps? Or maybe you have an idea for a business that has a custom app at its heart? Whatever the reason, if you're looking for a custom app development company it's important to do your research to find the right partner for your app development project. Our directory of experienced custom app development companies near you makes the app developer short-listing process much easier:
Three easy ways to find the Custom App Development company you are looking for:
Select the area on the map below where you are looking for a Custom App Development company.
Click the region to show the Custom App Development companies located there: Northern Ireland, Scotland, North East England, North West England, Yorkshire Humber, Wales, West Midlands, East Midlands, East England, South East England and London, South West England UK.
Click the state to show the Custom App Development companies located there: Alabama, Alaska, Arizona, Arkansas, California, Colorado, Connecticut, Delaware, District of Columbia, Florida, Georgia, Hawaii, Idaho, Illinois, Indiana, Iowa, Kansas, Kentucky, Louisiana, Maine, Maryland, Massachusetts, Michigan, Minnesota, Mississippi, Missouri, Montana, Nebraska, Nevada, New Hampshire, New Jersey, New Mexico, New York, North Carolina, North Dakota, Ohio, Oklahoma, Oregon, Pennsylvania, Rhode Island, South Carolina, South Dakota, Tennessee, Texas, Utah, Vermont, Virginia, Washington, West Virginia, Wisconsin, Wyoming USA.
Enter your postcode to find the closest Custom App Development companies to you: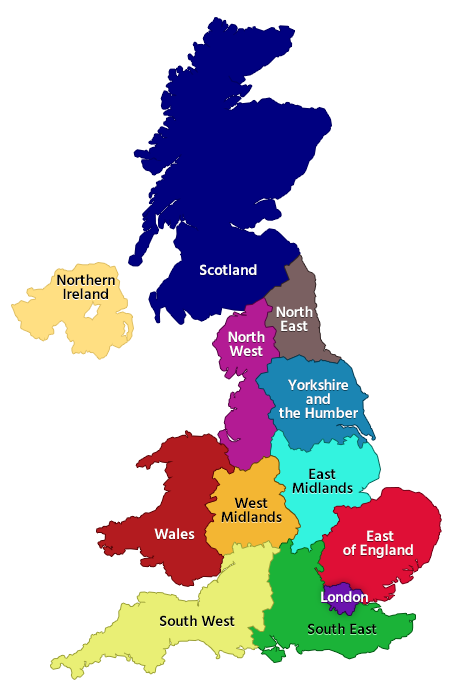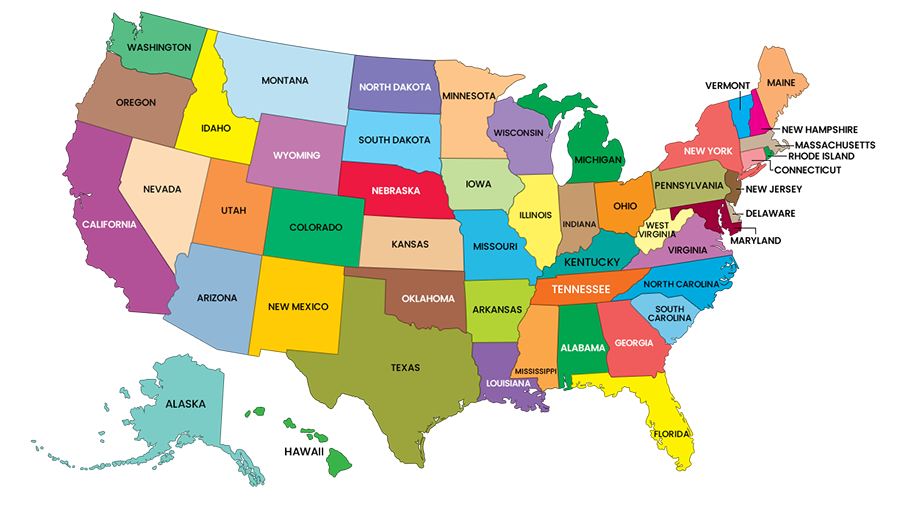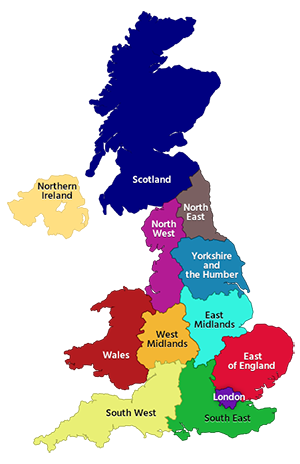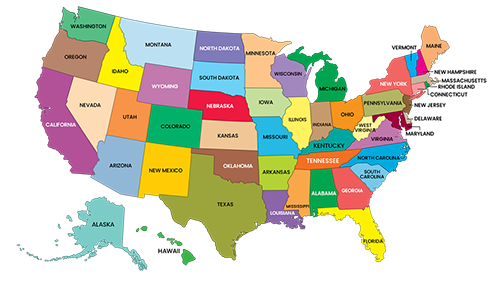 Here are some tips on how to find the right custom app development agency for your needs:
1. Look for custom app development companies with experience in your particular industry.
It's important to work with an app development agency that has experience creating apps in your specific industry. If your company manufactures widgets, for example, it's best to find an app development company that has developed custom apps for widget companies like yours. Service-based or consumer-based industries can work with a wider range of app developers without as much concern about industry experience but you should still look at the app developer's credentials and ask questions during the vetting process to make sure they have relevant experience.
2. Request a demo and test the app development company's communication and responsiveness before hiring them.
Make sure you're comfortable with how responsive and communicative the app development team is before proceeding further in the hiring process. Also be sure to preview the developer's past work so you can trust that they'll be working according to your vision and will deliver on time as planned.
3. Ask if the app developer will be involved in the design process or if they will collaborate with a separate graphic design team.
It's always ideal when custom app development companies can work with your in-house team on the project so there is complete transparency and all updates are made directly to you instead of going through an intermediary. However, some custom app developers have their own in-house designers so this may not be possible from the start. Either way, make sure that someone from your side is included in all meetings and conversations to avoid miscommunication further down the line.
4. Find out how long each phase of the app development project will take and confirm that deadlines are realistic for your timeframe for app launch.
Once you have selected a custom app development company, it's important to clarify project timelines and milestones upfront. This will help you avoid any surprises down the road. Most custom app development projects are completed in phases, so it's important to understand what is included in each phase and how long it will take for each one. This is particularly important for larger app development projects.
5. Ask about the app developemnt team's experience with coding languages and platforms specific to your needs.
Not all app developers are created equal. When looking for a custom app developer, ask about their experience with coding languages and platforms that are specific to your needs. For example, if you need an iPhone app that integrates with your existing website, you'll want to work with an experienced developer who knows Swift and Objective C (or a developer who is willing to learn the languages). If you need a custom app that will be used internationally, your developer should ideally know multiple languages.
6. Research each developer's past projects and read client reviews.
The best way to get a sense for a custom app development company is to read reviews from clients who have worked with them in the past. This will give you an idea of the company's strengths and weaknesses, as well as how they handle communication and deadlines. You can also learn a lot about a company if their previous work aligns with your industry or needs.
7. Talk to references the company provides and ask for contact information of past clients.
If you do not have any personal referrals, make sure to request references from the custom app development company before signing a contract or giving out payment information. Call the references and ask specific questions about their experience with the developer, such as how well they communicated, if deadlines were met, and the overall quality of the finished product.
8. Confirm that the app development company has an insurance policy and/or liability waiver in place.
Working with a custom app development company can be a risk-free experience if they have an insurance policy and/or liability waiver in place. This will protect you in case something goes wrong with the project or the developer damages your property or data.
9. Ask about the app development company's refund policy.
No one is perfect, and sometimes a custom app development company may not meet your expectations. If this happens, it's important to know what their refund policy is. Generally, custom app development companies will offer a refund if the project is cancelled within a certain timeframe or if the finished product does not meet your expectations.
10. Sign a contract specifying the app development project's scope, budget, and timeline.
Once you've selected a custom app development company, it's important to sign a contract that specifies the project's scope, budget, and timeline. This will protect both parties in case anything goes wrong throughout the development process and prevent any misunderstandings from arising.
11. Make a plan for testing your custom app with end users after it is completed.
After your custom app has been developed or updated, make sure to test it with a select group of end users. It's important that your app is tested by those who will actually use it, as they can provide useful feedback about its functionality and usability.
12. Include a clause in the contract that states you have complete ownership of all user data collected from your custom app.
According to sources, mobile applications are used for everything from collecting email addresses to selling products and services. However, if you collect any personal or sensitive data within your custom app, it's important that you own the right to that information. This clause will allow you to share information with third parties as necessary so both parties can fulfil their business objectives without infringing on users' privacy rights.
13. Celebrate your finished custom app product! Once your custom app is complete, give yourself a pat on the back - you've just created something that can help your business grow and succeed. Take the time to celebrate your success and plan how you'll use your custom app to its fullest potential... and give the developer a lowing review!
Search for providers of a different custom software developer services:
App Design
,
App Development
,
iOS App Development
,
iPhone App Development
,
Android App Development
,
Web App Development
,
Mobile App Development
companies in the UK and USA.
Perform a wider search for providers of
other custom software developer services in the UK and USA.