Find App Development Companies Near You
Our directory of app development companies near you is a convenient way to shortlist app developers that can deliver your app project - see the app developer search options below to get started. Now you know how to find an app development company, let's take a look at what an app actually is. An application or "app" is a computer program designed to offer one or more services to the user such as email, GPS navigation, online shopping etc. Nowadays though the term "app" tends to refer to software programs which run on smartphone devices i.e. Android smartphones and iOS smartphones / iPhones.
Three easy ways to find the App Development company you are looking for:
Select the area on the map below where you are looking for a App Development company.
Click the region to show the App Development companies located there: Northern Ireland, Scotland, North East England, North West England, Yorkshire Humber, Wales, West Midlands, East Midlands, East England, South East England and London, South West England UK.
Click the state to show the App Development companies located there: Alabama, Alaska, Arizona, Arkansas, California, Colorado, Connecticut, Delaware, District of Columbia, Florida, Georgia, Hawaii, Idaho, Illinois, Indiana, Iowa, Kansas, Kentucky, Louisiana, Maine, Maryland, Massachusetts, Michigan, Minnesota, Mississippi, Missouri, Montana, Nebraska, Nevada, New Hampshire, New Jersey, New Mexico, New York, North Carolina, North Dakota, Ohio, Oklahoma, Oregon, Pennsylvania, Rhode Island, South Carolina, South Dakota, Tennessee, Texas, Utah, Vermont, Virginia, Washington, West Virginia, Wisconsin, Wyoming USA.
Enter your postcode to find the closest App Development companies to you: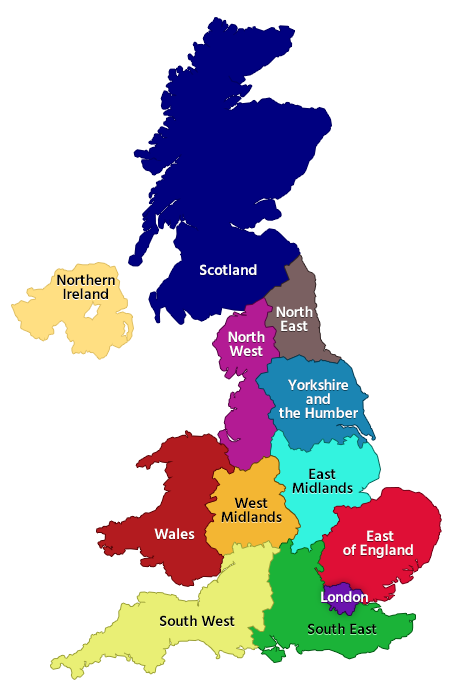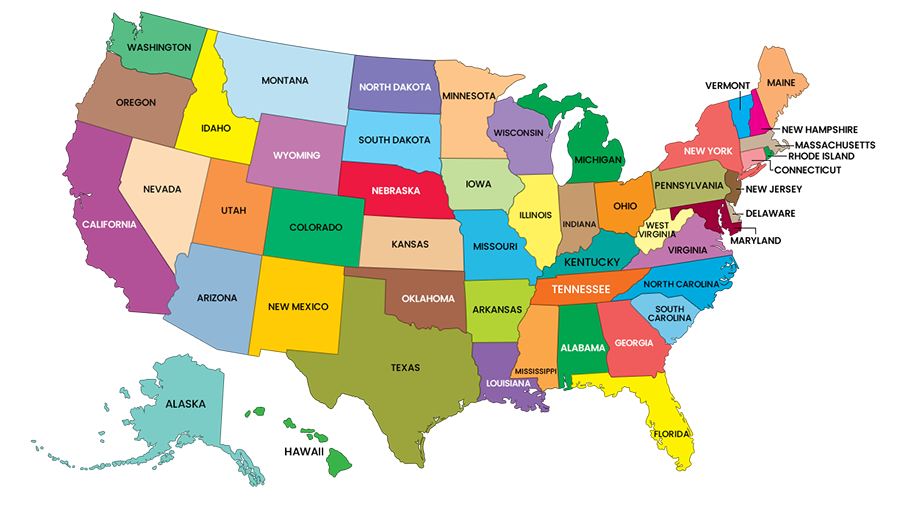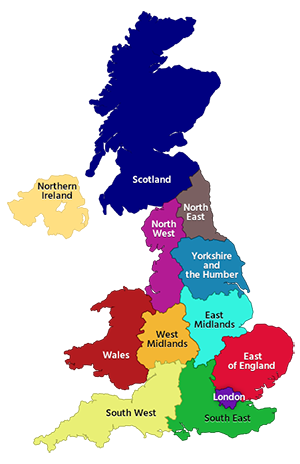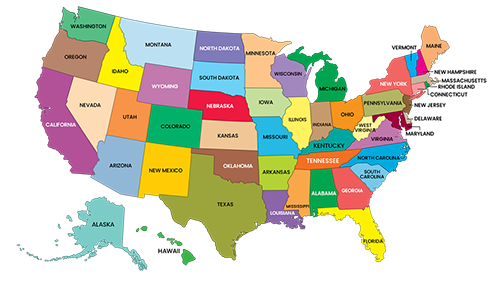 Despite how effortless quality app development agencies might make the process look, developing an app is not as easy as one might think it is. The app development process usually follows these steps:
1) Requirements gathering
2) Conceptualizing
3) Designing the app i.e. flow and interface
4) Developing the app
5) Testing and bug fixing the app
6) Submission to the Apple App Store and Google Play Store
7) Marketing and Maintenance
This is a very general overview of the process so you have a high level understanding of what an app is and the process of developing an app. Assuming you don't want to build the app yourself then how do you go about finding a suitable app development company? Look no further, our directory of app developers will be a boon, just follow these simple steps:
1) Do your research by visiting some of the app development companies listed
2) Narrow down your options
3) Get quotes after submitting an app project brief (the more detailed the more accurate and comparable the quotes will be)
4) Make a decision re which app development company to engage
5) Start developing your app!
Good luck!
Search for providers of a different custom software developer services:
App Design
,
iOS App Development
,
iPhone App Development
,
Android App Development
,
Web App Development
,
Mobile App Development
,
Custom App Development
companies in the UK and USA.
Perform a wider search for providers of
other custom software developer services in the UK and USA.