Find Mobile App Development Companies Near You
Before we get into mobile app development it is best to clarify what we mean by a mobile app. A mobile app is a software application that can be installed on a mobile device, such as a smartphone or a tablet. I'm quite sure you knew that already! When looking for a mobile app development company, it is important to consider the company's experience and expertise in developing mobile apps. The company should also have a good reputation and be able to provide references from past clients. It is also important to ask about the company's quality assurance process and how they test and debug their apps and what support they will provide after the newly developed mobile app is launched.
Three easy ways to find the Mobile App Development company you are looking for:
Select the area on the map below where you are looking for a Mobile App Development company.
Click the region to show the Mobile App Development companies located there: Northern Ireland, Scotland, North East England, North West England, Yorkshire Humber, Wales, West Midlands, East Midlands, East England, South East England and London, South West England UK.
Click the state to show the Mobile App Development companies located there: Alabama, Alaska, Arizona, Arkansas, California, Colorado, Connecticut, Delaware, District of Columbia, Florida, Georgia, Hawaii, Idaho, Illinois, Indiana, Iowa, Kansas, Kentucky, Louisiana, Maine, Maryland, Massachusetts, Michigan, Minnesota, Mississippi, Missouri, Montana, Nebraska, Nevada, New Hampshire, New Jersey, New Mexico, New York, North Carolina, North Dakota, Ohio, Oklahoma, Oregon, Pennsylvania, Rhode Island, South Carolina, South Dakota, Tennessee, Texas, Utah, Vermont, Virginia, Washington, West Virginia, Wisconsin, Wyoming USA.
Enter your postcode to find the closest Mobile App Development companies to you: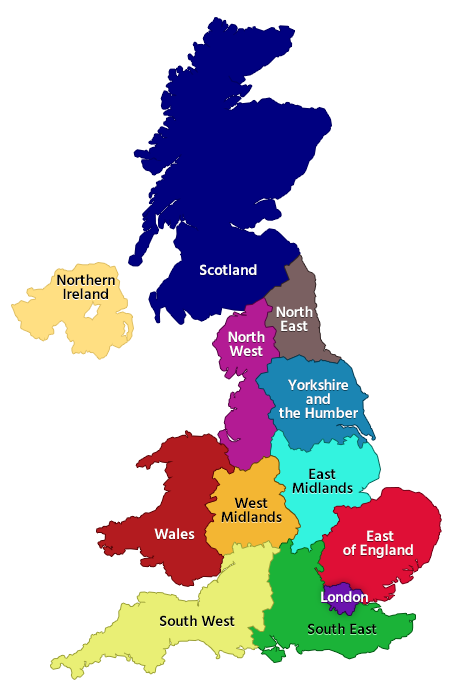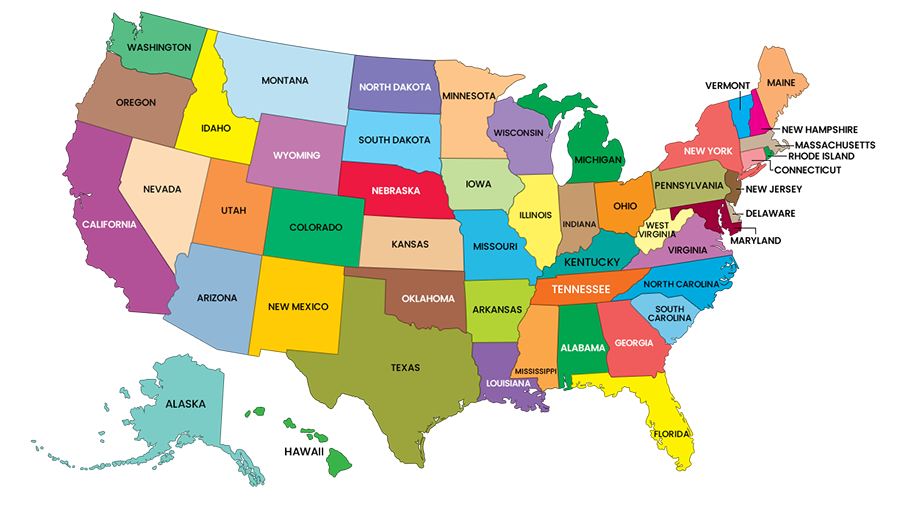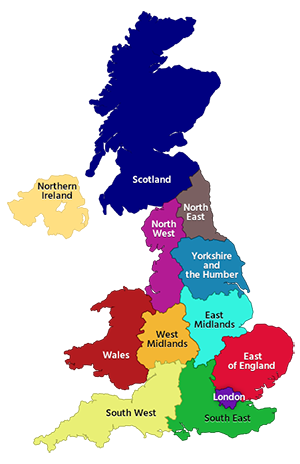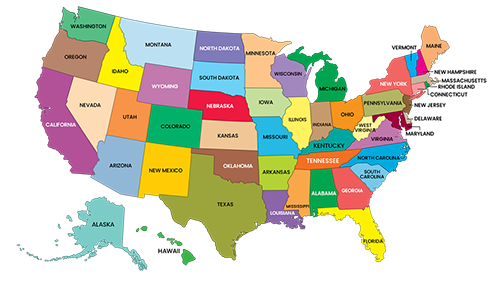 The mobile app developer should have experience with the platform your app will be running on, such as iOS (for iPhone and iPad) or Android. The mobile app developer should also be familiar with the various design trends and user interface conventions for each platform. It is also important to discuss the budget for the mobile app development project and get a sense of how much time it should take to develop your app. Our comprehensive directory of mobile app development companies near you will help you go about finding an app development company to create your mobile app.
There are well over a billion Android devices and nearly a billion iPhone/iPad devices worldwide. The main platforms for developing mobile apps are Android and iOS. For both platforms, we would recommend that you consider hiring professional help to build your mobile app. The reason we stress this point is that while it's perfectly possible to code mobile apps without outside help, it isn't easy - especially if you have no prior experience in building mobile apps or web development before for the client. Of course, if you are absolutely sure you can do this smart work on your own, then by all means go ahead, it can be a very enjoyable and rewarding experience but if delivery time is an important factor, as it is for most entrepreneurs and businesses, then engaging a suitably experienced mobile app development company is the way to go. On that basis we hope our directory of mobile app development agencies near you has helped!
Search for providers of a different custom software developer services:
App Design
,
App Development
,
iOS App Development
,
iPhone App Development
,
Android App Development
,
Web App Development
,
Custom App Development
companies in the UK and USA.
Perform a wider search for providers of
other custom software developer services in the UK and USA.